Balance to Breakthrough
Discover that more isn't always better. Less may actually be more. Balance is key if you want to be the best version of yourself and find your breakthrough.
Courageous Confidence
Learn that growth comes when stretched. Confidence builds along the way. Find the strength to step outside of your comfort zone and break through to your full potential.
Goal-Driven with a Purpose
Change the way you look at goals, success and life. Uncover what you are truly passionate about and pursue it with a purpose.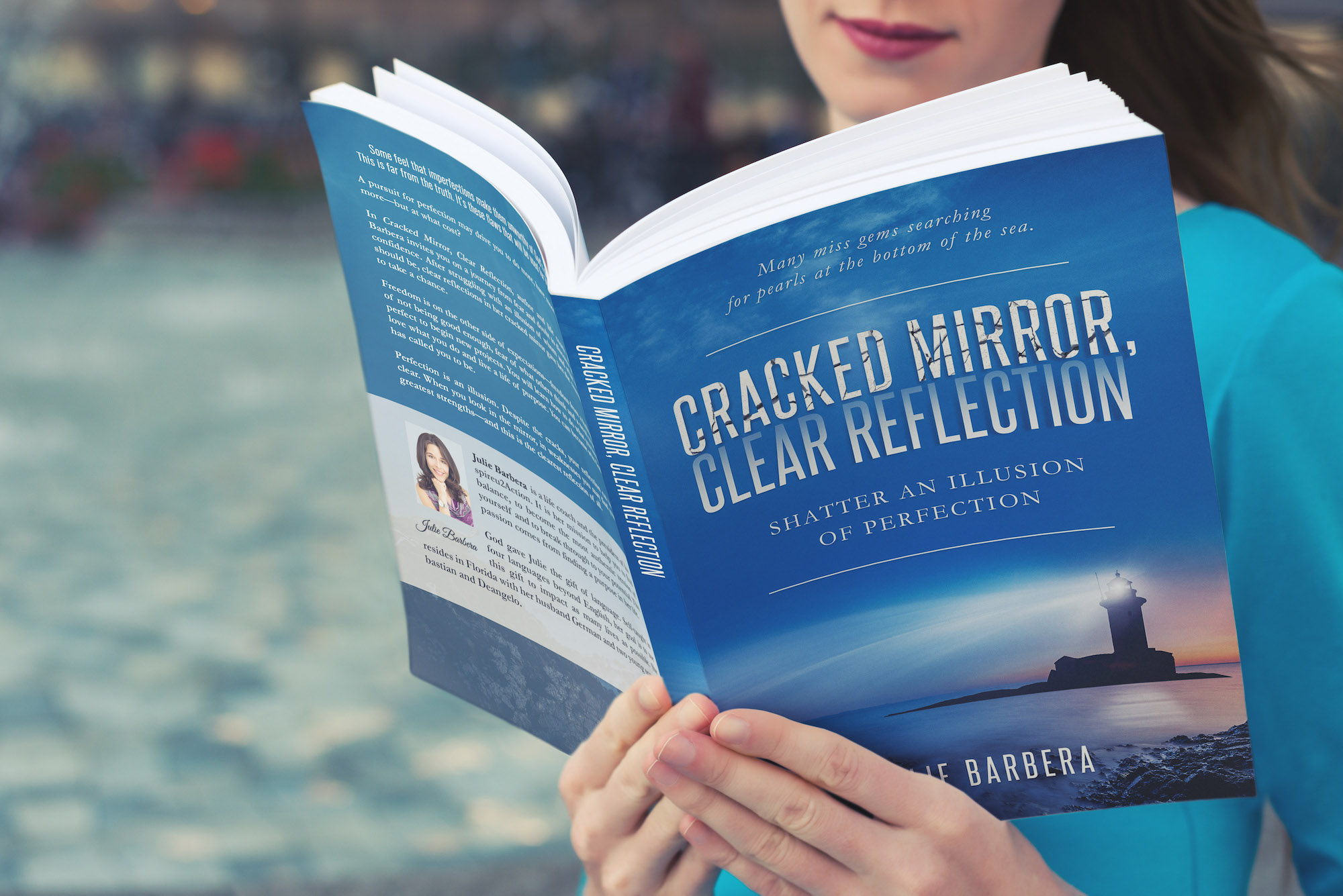 My work is about finding passion and purpose beyond perfectionism. It's about a shift in mindset.
It's about discovering what truly makes you happy.

It's about building the courage to step outside of your comfort zone.

It's about doing what you love, loving what you do and living the life you have always wanted.

So, If you struggle with an illusion of perfection...

If you are tired of waiting to be good enough…

If you are frustrated with the idea that you need to be perfect to start…

If you are ready to stop with what if and move beyond a mindset of one day...
If a goal-driven mindset drives your success yet leaves you struggling to find balance and purpose in life, let's talk!